Johnny Torrio
Birth Name:
Donato Torrio
Birth Date:
January 20, 1882
Birth Place:
Montepeloso, Basilicata, Italy
Death Date:
April 16, 1957
Place of Death:
New York, New York
Cause of Death:
Heart attack
Cemetery Name:
Green-Wood Cemetery
Claim to Fame:
Crime and their Victims
Johnny Torrio was an Italian-American gangster, known for his cunning and finesse, who became a top crime boss in Chicago after he order the hit on his boss - Big Jim Colosimo. Johnny Torrio helped build the Chicago Outfit in the 1920s, which was later taken over by his successor Al Capone.
---
Not-so-Fun Fact
Did you know Torrio and Big Jim Colosimo were related? Based in New York, Torrio moved his operations to Chicago because his aunt's husband, Jim Colosimo, was being blackmailed by the "Black Hand." As a favor to Colosimo, Torrio and his gang waited for the extortionists to pick up the money and gunned them all down. Soon after Torrio began running prostitution rackets for the Colosimo family, transforming the houses with virgins obtained from the White Slave Trade. During this time two women escaped one of Torrio's houses and threatened to call the police. Two of Torrio's men went as undercover agents and killed both women so that they could not testify against Torrio's operation.
Cemetery Information:
Final Resting Place:
Green-Wood Cemetery
500 5th Avenue
Brooklyn, New York, 11232-1317
USA
North America
Map: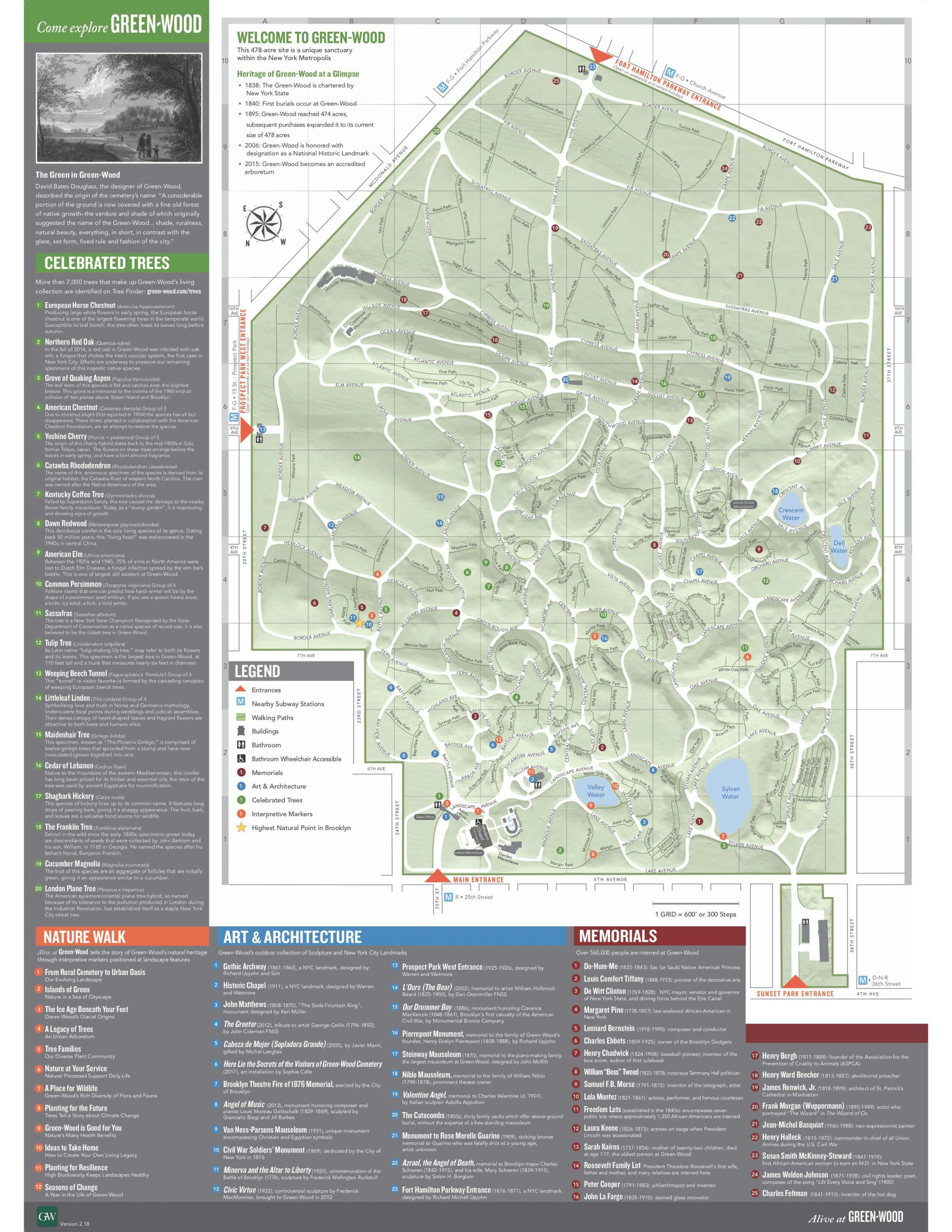 Grave Location:
Section 130, Lot 36321
Grave Location Description
It is a 5 minute drive from the Main Entrance on 5th Avenue to the location of Johnny Torrio's grave. After entering the Main Entrance on 5th Avenue, turn left on Battle Avenue and head southeast about 0.1 miles. Then turn right onto Highland Ave continuing to head southeast for about 300 feet. Turn left onto Atlantic Avenue and continue to head southeast for about 0.1 miles. Continue onto Meadow Avenue heading southeast. Head straight through the roundabout, and turn right onto Atlantic Avenue and after 0.1 miles, the Torrio mausoleum will be directly on your right and is located right next to the road.
Grave Location GPS
40.652788, -73.985982
Photos:
Read More About Johnny Torrio:
Videos Featuring Johnny Torrio:
See More:
Back to Top